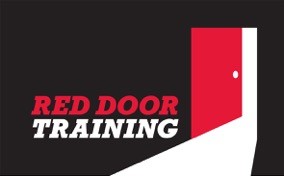 Red Door Training Ltd
At Red Door Training we offer bespoke training, business coaching and psychometric profiling services to help organisations and their workforces unlock their true potential and reach their goals. Our 'Learning & Development' provision enables employers and individuals to successfully adapt to change and challenge in their working environments. 'Business Coaching' is a partnership process that both empowers people and helps them progress towards achieving personal and professional objectives. In 'Psychometric Profiling', we employ a variety of use of psychological models to identify, understand and enhance the characteristics that motivate the behaviour of individuals and teams. Red Door Training works with clients of all sizes across a wide spectrum of employment sectors.
Contact Information
Website
Telephone
07891 927 684


Email
info@reddoortraining.co.uk


Join the Marden Business Forum FREE!
The MBF represents retailers and businesses of Marden. We have a comprehensive online business directory that is designed to encourage commercial growth within Marden.