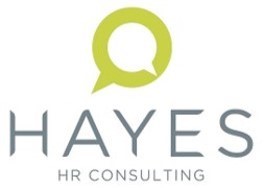 Jo Hayes – Company Director at Hayes HR Consulting, based in Marden, is offering local business owners and staff FREE one off issue based coaching or a coaching programme, to help in these very challenging times.
Jo works with clients to create a positive and collaborate space in which they can step out of their day to day life and reflect on the current issues they are facing. The coaching will be focused on devising positive strategies and coping mechanisms for tackling challenging situations in a transitional period of uncertainty.
Jo will help to articulate clear goals and support clients as they work towards achieving them.
Please e-mail Jo in confidence on: jo.@hayeshr.com if you are interested in having an initial, without commitment, conversation.