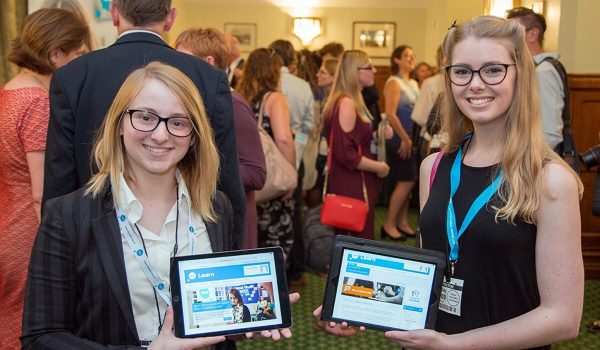 Photography has always formed a major part of the Onclick elearning development service. But last year, we were excited to expand this offering, by opening a dedicated photographic and film studio, right here in Marden.
Whether we are snapping staff profiles for company websites, product ranges for promotions, covering outside events or filming interviews and demonstrations, Onclick Photography can support your unique business and personal needs.
Some of our recent projects have included catalogue photography for Alpha Wholesale, fashion shoots with Brogdale Boutique and a new brand launch for sexual health charity, Brook.
But alongside the corporate projects, we enjoy venturing into the local community for the more personal shoots with individual models and families.
We are now offering all Marden Business Forum members, their staff, families and friends a 20% discount on our rates.
It's great fun, a unique gift, and an essential window on local businesses.
Get in touch and quote "Marden Business Forum" to qualify.
t: 01622 831 463
e: info@onclick.photography
w: mardenbusinessforum.com/onclick/